They are the ideal complement for your company's meetings, conventions, incentive travels or loyalty programs for customers.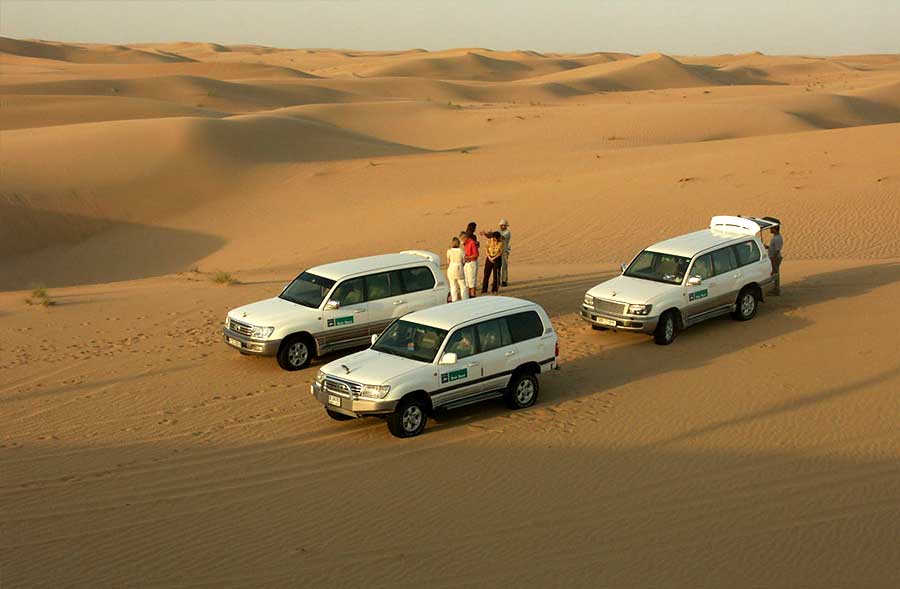 Adventures
These include any type of activities which lead the participants to live unique experiences.
We adapt the feeling of experiencing an adventure to all people profiles based on age and abilities. A feeling that will be linked intrinsically to the values and brand of the company that organizes your event. In small format or several days, we commit to all needs and budget. We become a memorable and enduring event for your business, convention, incentive or product presentation.
Leisure and Sport Activities
These are programs which provide fun and dynamism for everyone.
Sporting and recreational activities adapted to the profile of the participants in age and capacities. With full security and always in the hands of professional instructors and accompanists to guarantee safety and the mixture of emotion and fun. The ideal complement to the conventions and meetings of your company, at any destination. In the morning, afternoon or evening, we will always find the proposal that stimulates and motivates people in your organization. With these programs we will achieve an improvement in the work activity, the positive involvement, the happiness and the loyalty of the personnel of your company.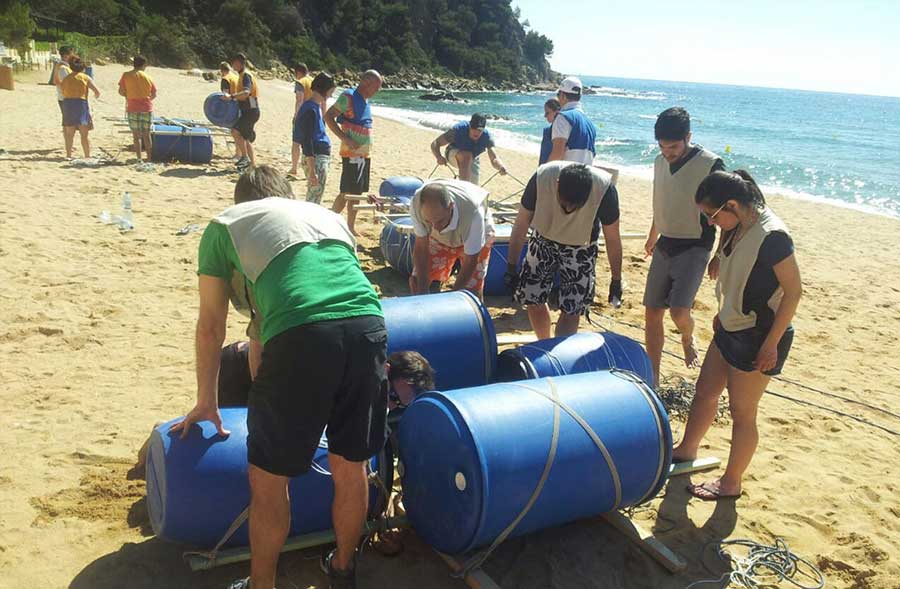 Company Raids
These are corporate activities with a competition format which are specially adapted to your company and its objectives.
A company "challenge" or "Raid" is a semicompetitivity test in teams, with sporting and recreational activities, adapted to the capacities and profiles of the participants, and always under the corporate and brand image of your company. An activity of this kind allows you to value the commitment of your signature with the environment, with nature, with the values of sport ... overcome challenges and contribute Social Responsibility to the environment. It can be organized in an exclusive way for your company or also invite family and friends, invite suppliers, prescribers and clients; always with the aim of creating links and stimulating positive feeling towards your brand. If we accompany you with an internal and external communication campaign, we will be able to unite a whole set of values to stimulate knowledge and esteem towards your brand, company or product.