Tornasol Aventura has been working in the design and organisation of outdoor activities and events for companies and other organisations since 1991.
Our programs aim at fostering personal relationships, building team cohesion and motivate the participants, always conveying the values of our customer's companies. Once we have analysed the needs of our clients, we design the event that most suits their needs, taking into account the number of participants, their age and their specific features, the location, the duration of the event and the budget.
Tornasol Aventura has a personal and material infrastructure that assures top quality services with all the guarantees as far as security and image are concerned.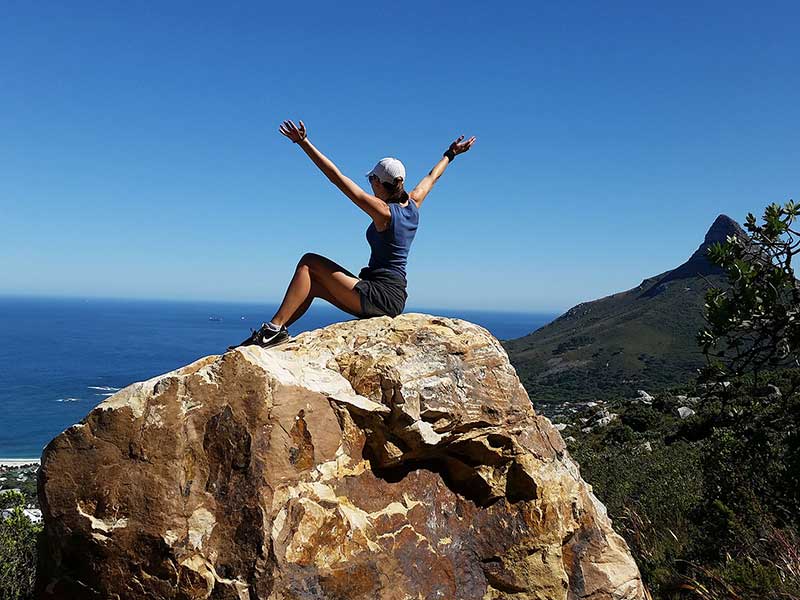 Team effort and cooperation helps us to be better!
With our motivational programs we will stimulate the spirit of teamwork, cohesion, positive involvement, creativity and effort outside the usual work environment and intercommunication between your company's staff. We also develop loyalty programs for groups of clients or suppliers of your signature.